Find the best outdoor equipment for you and your next bivouac adventure
With tons of outdoor equipment available to buy online, alone it can be hard to find the best. Here on bivouacadventure.com  you'll find everything you need to choose the perfect outdoor equipment for your next bivouac adventure.



Covering: Bivouac, Camping, Survival and all outdoor pursuits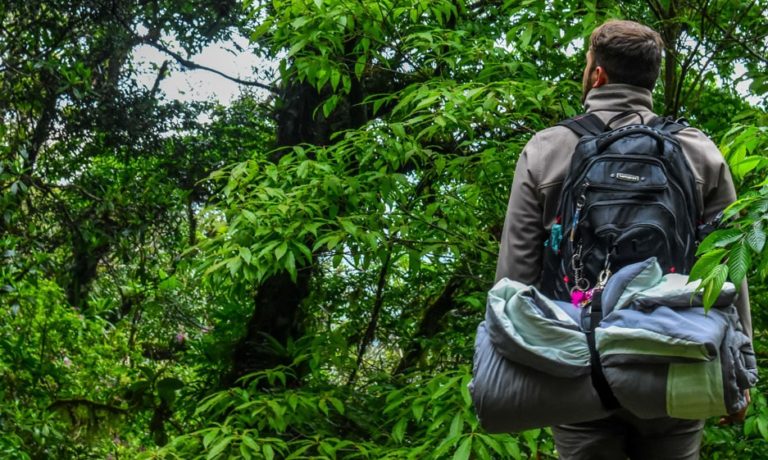 Welcome to our ' Best Camping Stoves for Backpacking ' buyers guide There's a wide selection of different camping stoves for backpacking on the market. To help you narrow down your choices we've compiled some of the most highly rated...
Read More
Here at Bivouac Adventure we are passionate about you getting the most from your outdoor equipment when it comes to going on your outdoor pursuits.
This is when we come in, to help you find the very best equipment
Our guides are fully researched by our team of writers and researchers to deliver you the very best information available, enabling you to make informed buying decisions.
New To Bivouac Adventures ?
Our beginner guides will take you through everything you need to know.